At Alabama Pediatric Dentistry, our mission is to care for our patients, from infants to young adults, like they are part of our extended family. Everyone who enters our state-of-the-art pediatric dental office will be treated with exceptional oral health care in a positive, compassionate and kid-friendly environment. We are passionate about what we do and strive every day to ensure that our patients and parents have the best oral health education to ensure a lifetime of healthy smiles.
Board-Certified
Pediatric Dentist
When you bring your child to Alabama Pediatric Dentistry, our goal is to make you both feel like you're visiting family who just so happen to be dental experts. In addition to providing absolutely spectacular care, Dr. Michelle Bajjalieh and our team will do everything we can to make sure your child enjoys comfortable, relaxing and fulfilling visits.
Meet Dr. Michelle
Our Featured Dental Services
At Alabama Pediatric Dentistry, our goal is to personalize your child's experience from check-in to checkout so their smile can always get exactly what it needs.
See All Our Services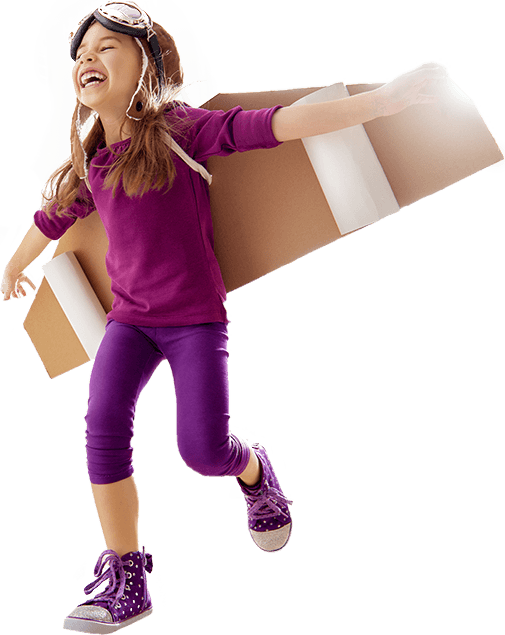 What Sets Us Apart
With Alabama Pediatric Dentistry, you'll simply get more at every visit compared to your average practice. More expertise, more attention, and more ways to ensure that your child's dental care is personalized to them.
See All Our Services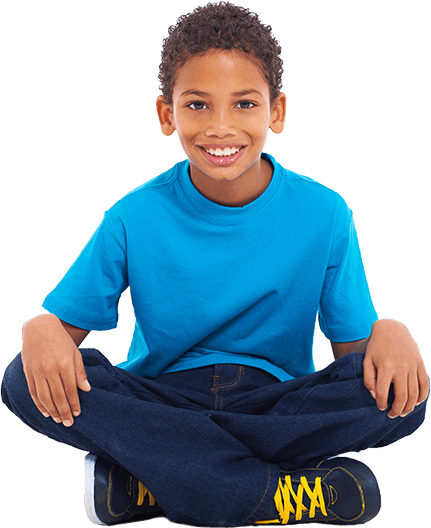 Have Questions? We've Got the Answers.